Work
Our projects blend strategy, design, technology, and a deep understanding of our clients to help them grow and evolve.
World Oceans Day
Website • Events Database
We built a platform to help people around the world connect and engage around one of our most precious resources - our oceans.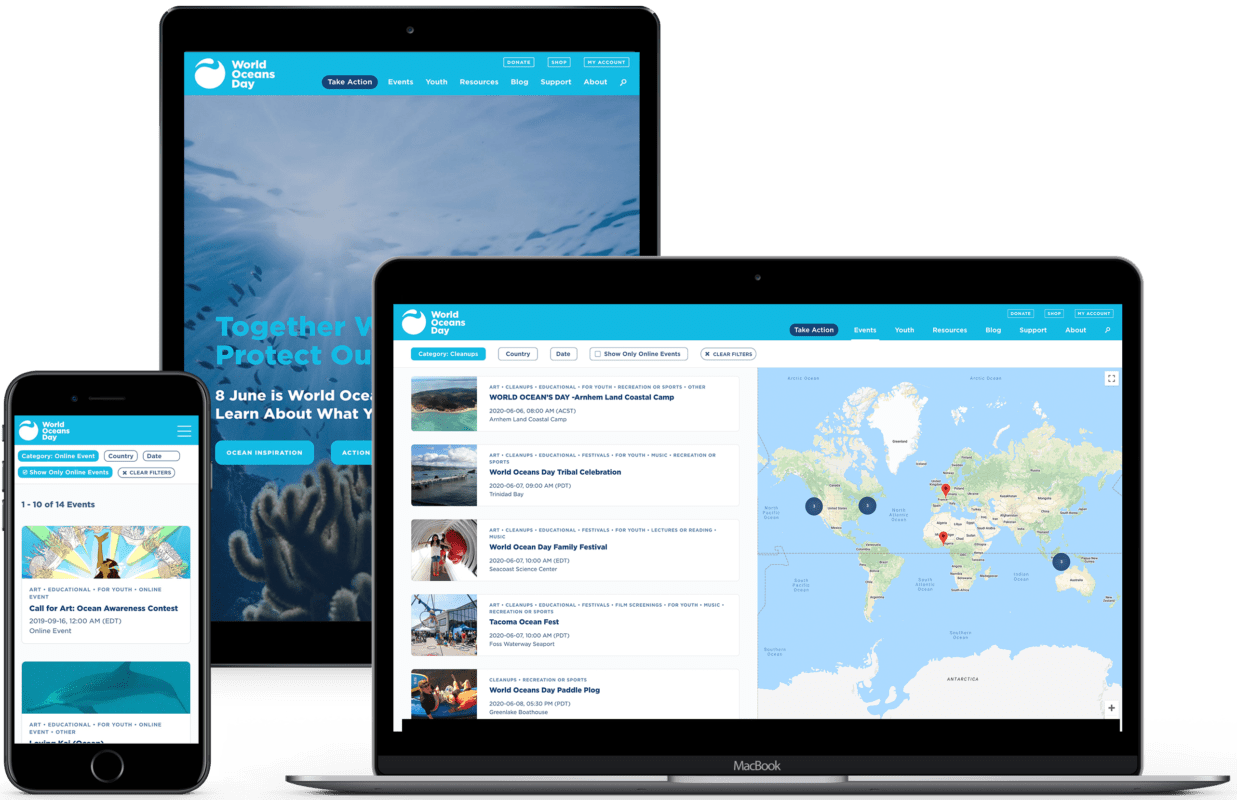 Vision 2032
Branding • Website • Surveys
The Narragansett Bay Estuary Program is embarking on a 10-year plan for the region - and this website helps them communicate their plan as well as seek input from the public.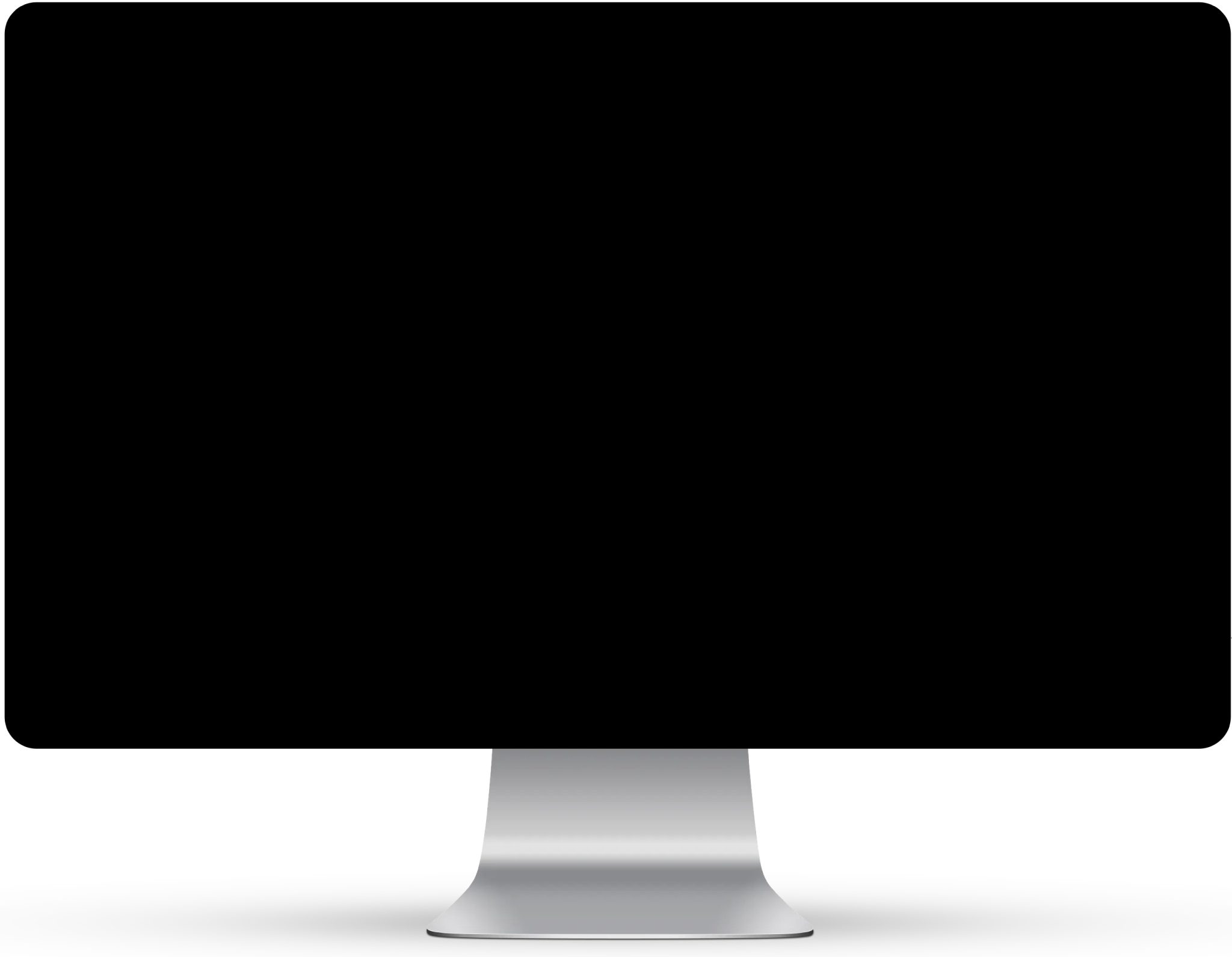 Dam Atlas
Technology Strategy, Website
Communities struggle to make decisions around historic dams, which can have environmental, social, and economic impacts. Enter the Dam Atlas, a set of knowledge, strategies, tools, and maps to help communities make informed decisions about their dams.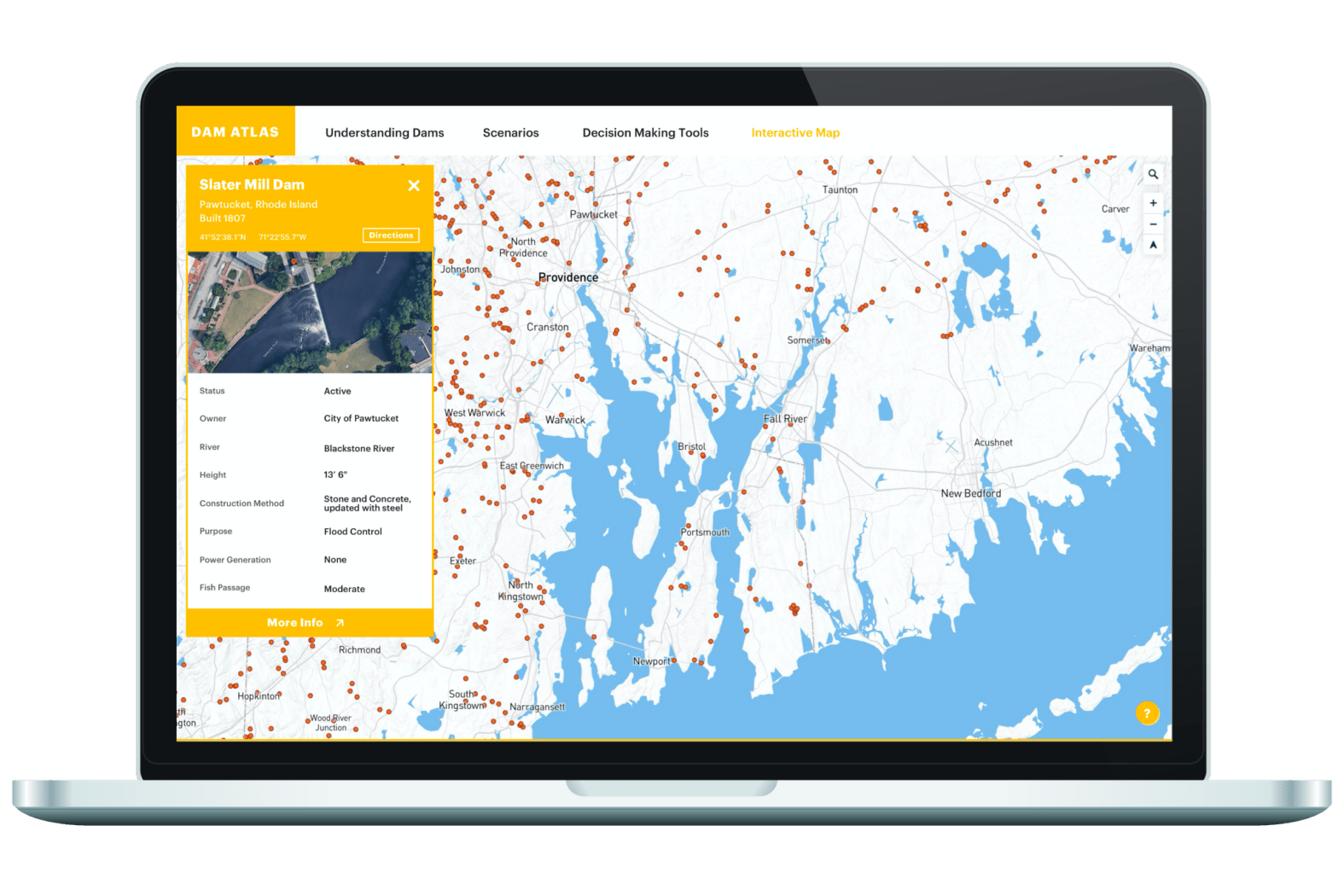 Harvard Green Prize
Multisite Platform • Microsite Designs
We organized a set of disparate websites into one consolidated platform, and created unique designs for each site, celebrating this biennial urban design prize.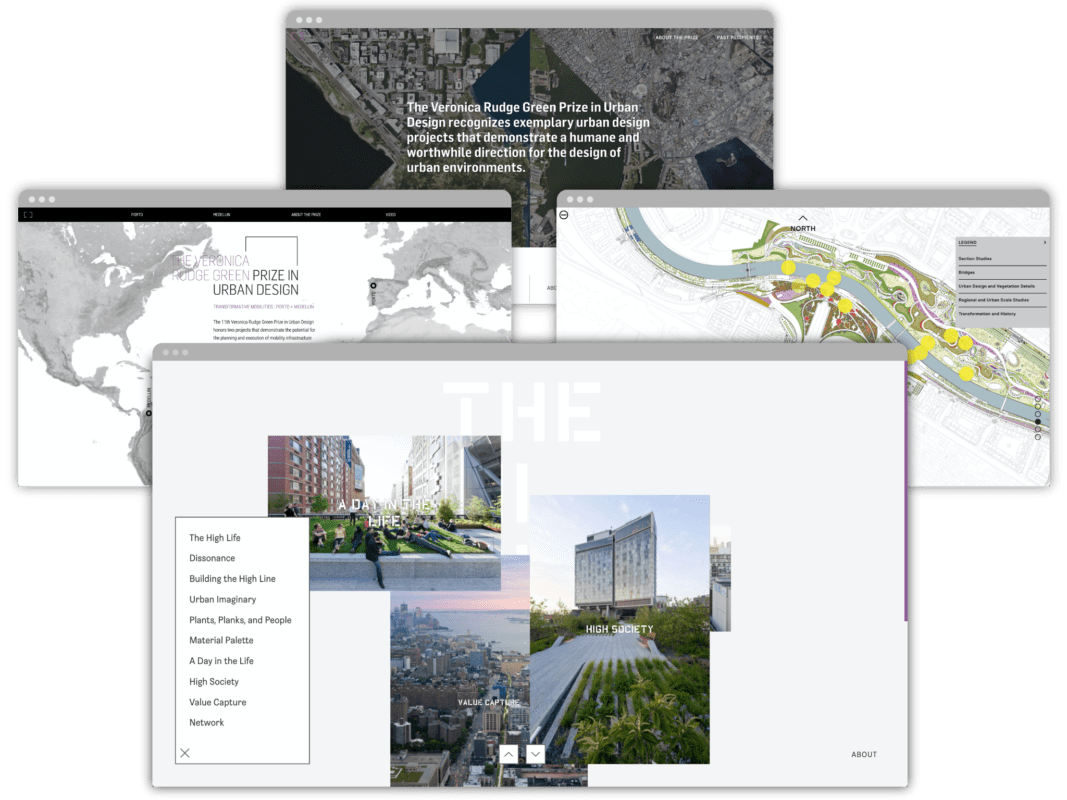 Our Blue Backyard
Campaign Branding • Website
This web campaign was a partnership with The Ocean Project and the National Marine Sanctuary Foundation to help raise awareness and public engagement around the selection of our country's next National Marine Sanctuary.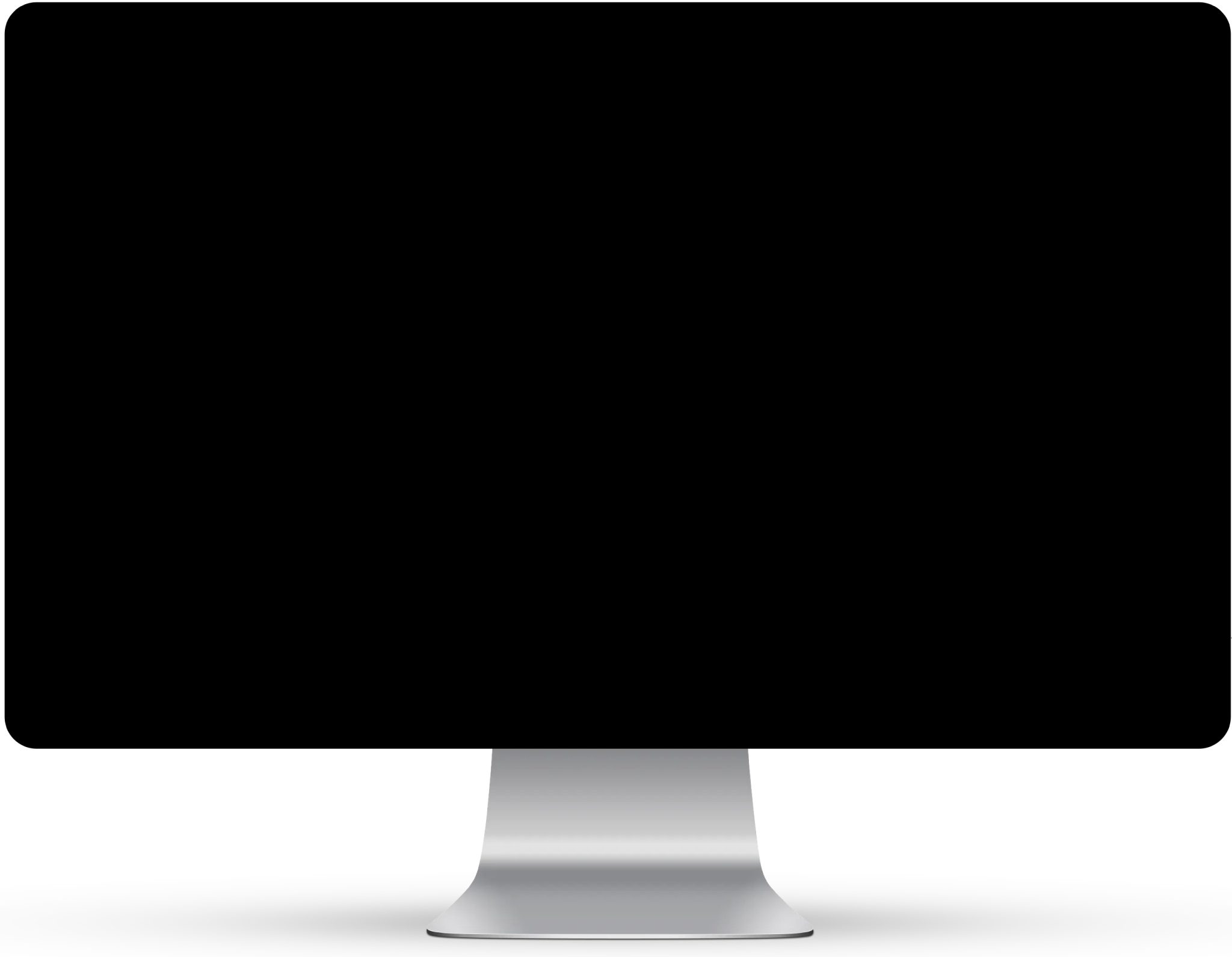 The Avenue Concept
Branding • Website • Membership Ecommerce • Artworks Database
To expand and deepen this non-profit public art incubator's audience - we redesigned their brand and website and developed a new collection management system.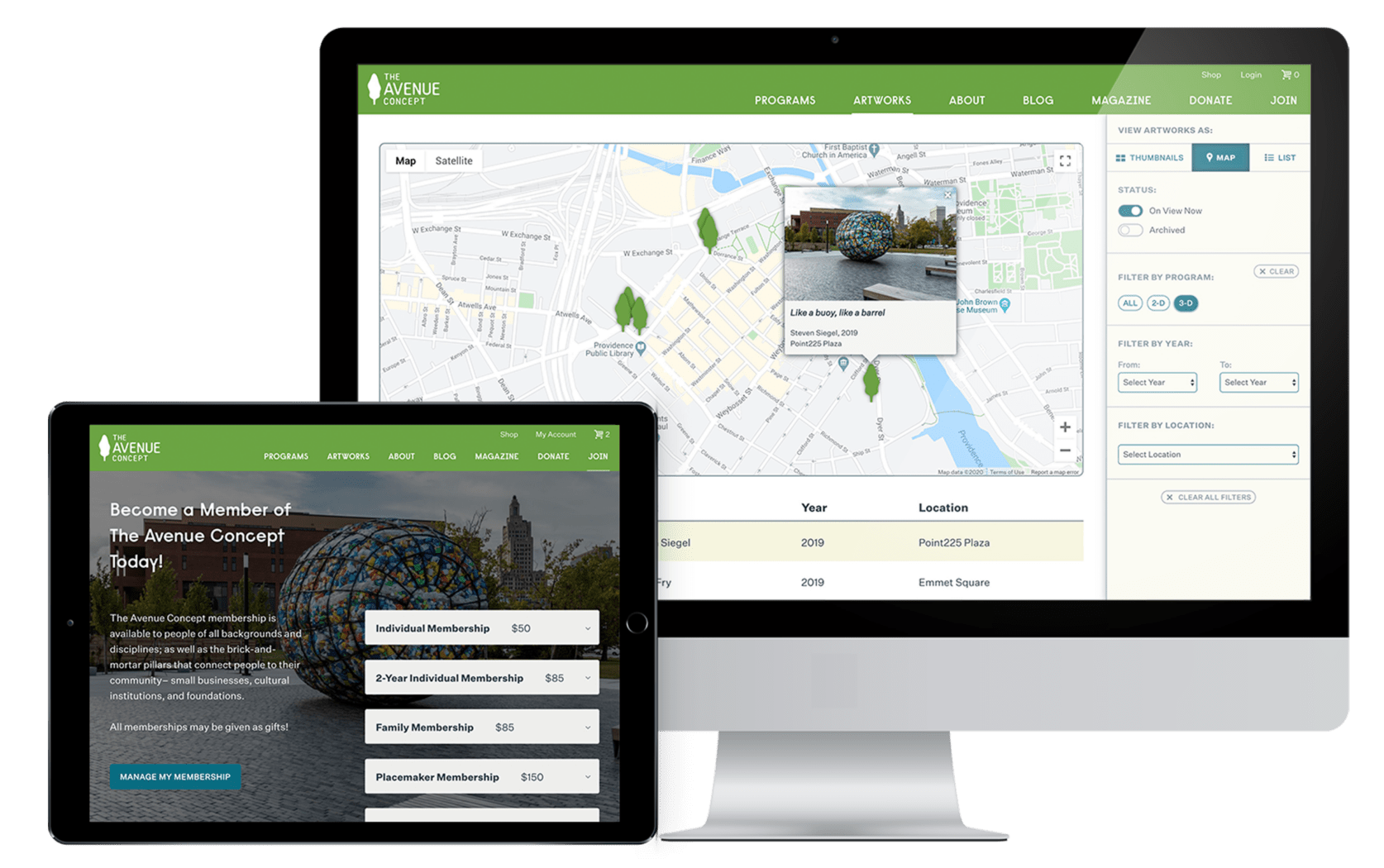 Smithsonian Institution
Branding • Family of Sites and Apps
This family of websites, web apps and mobile apps helped the Laboratory for Visual Learning publish critical scientific research about learning disabilities such as dyslexia, in an accessible and shareable manner.