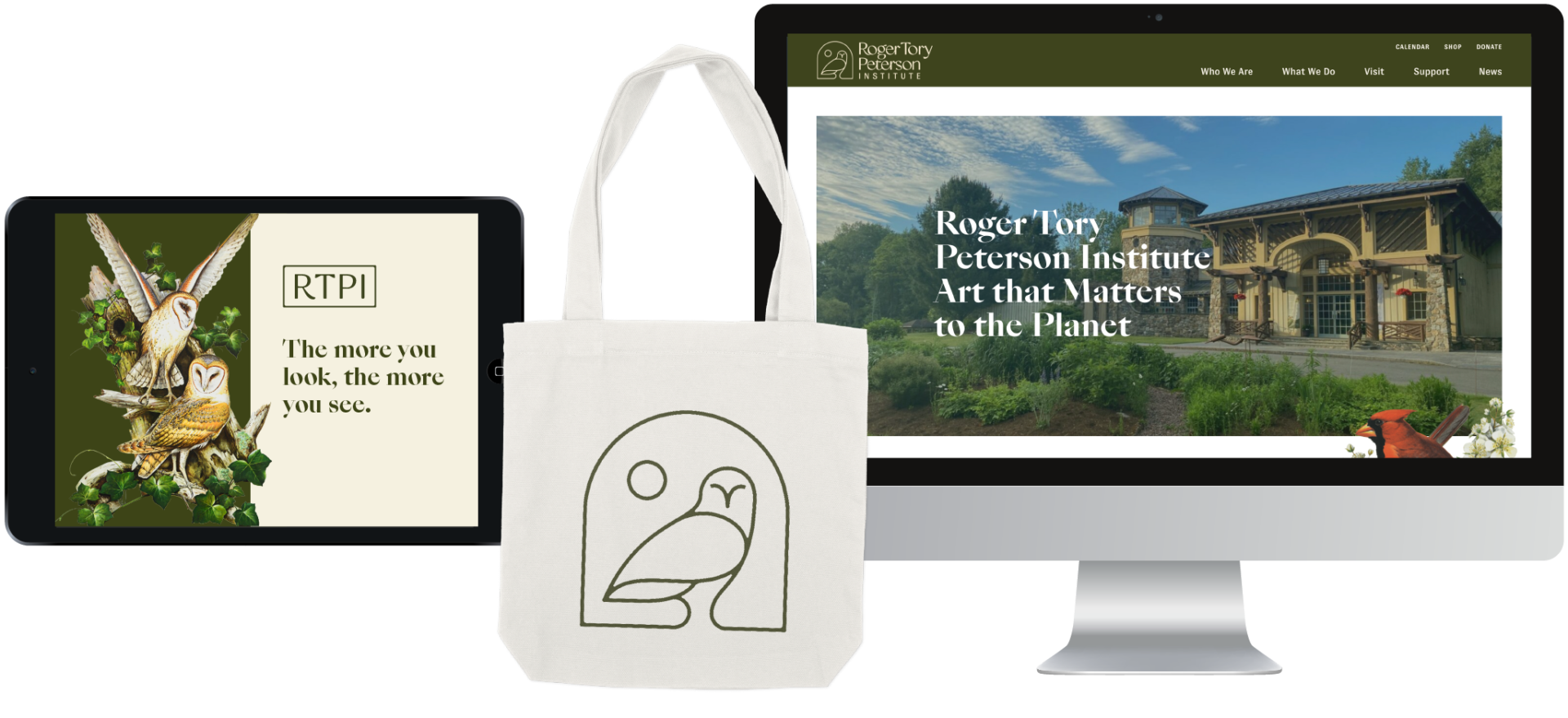 Roger Tory Peterson Institute
Branding • Website • Exhibitions
RTPI is a Nature Art Museum dedicated to the life and works of Roger Tory Peterson - the father of the modern field guide. We partnered with them to revive their brand and web presence by bringing Roger back into the Institute, weaving his legacy and artwork into print, digital, and exhibitions materials.
Client:
Roger Tory Peterson Institute
Services:
Branding, Web Design, Web Development, Hosting + Management, Exhibition Design
Project Codename:
Snowy Owl
Brand Personality
We began by crafting key personality traits for the RTPI brand.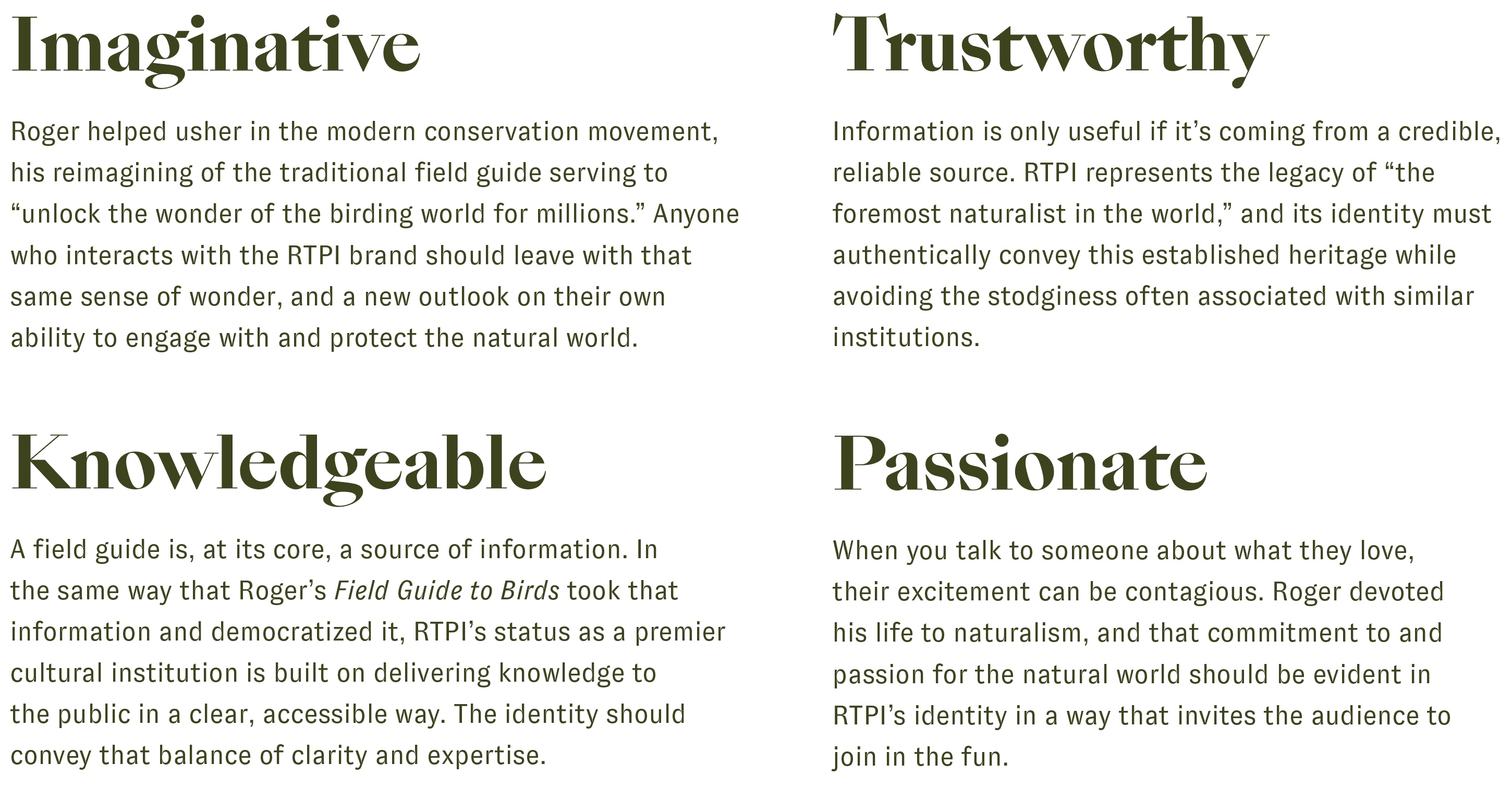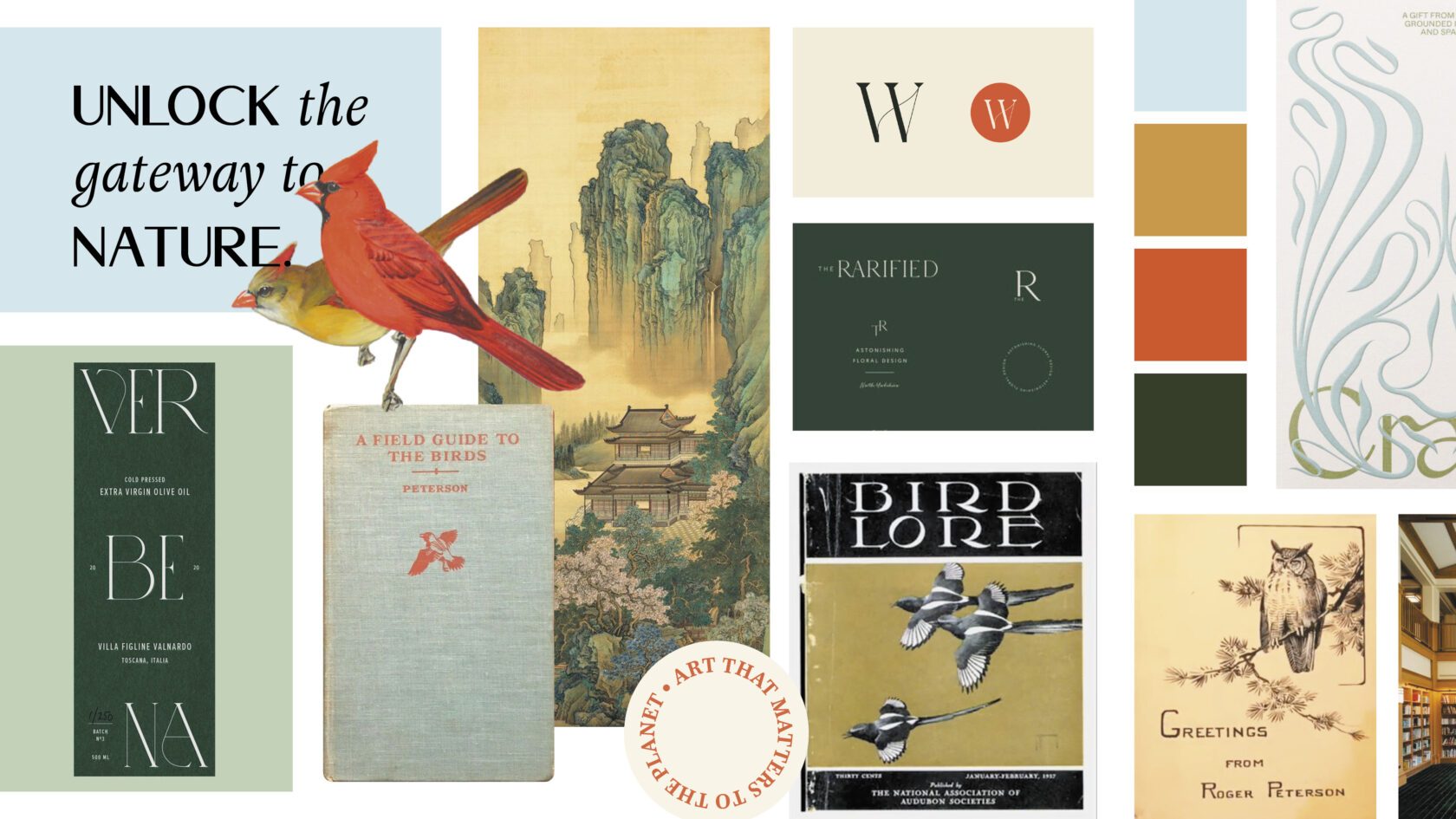 Primary Logo System

Abbreviated Logo System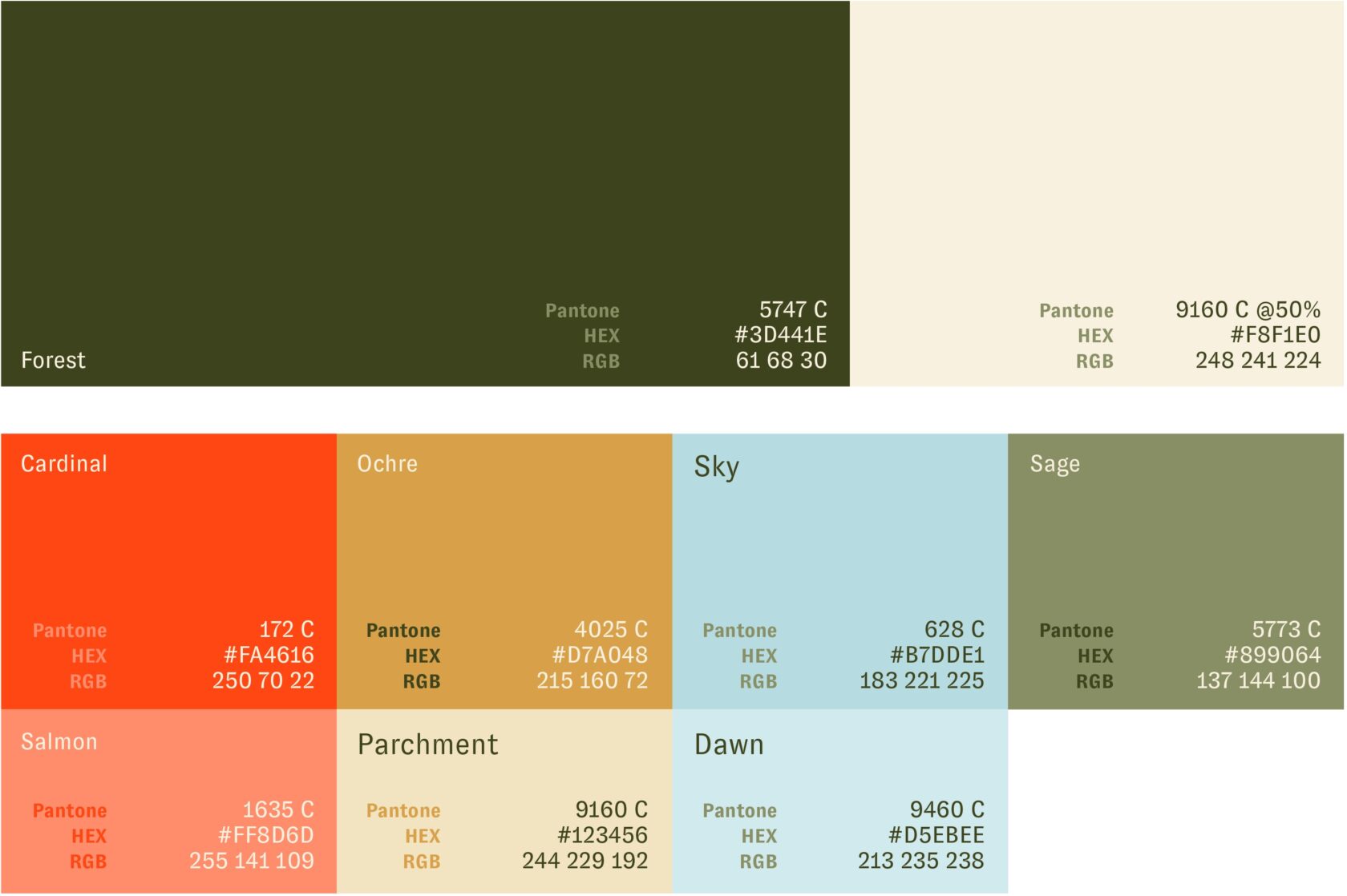 Color Palette
The brand color scheme draws inspiration from nature – especially colors prominent in the Western New York region where the institute is located.
Image Library
We crafted a set of cutout images from Roger's work that can be used for a wide variety of purposes.