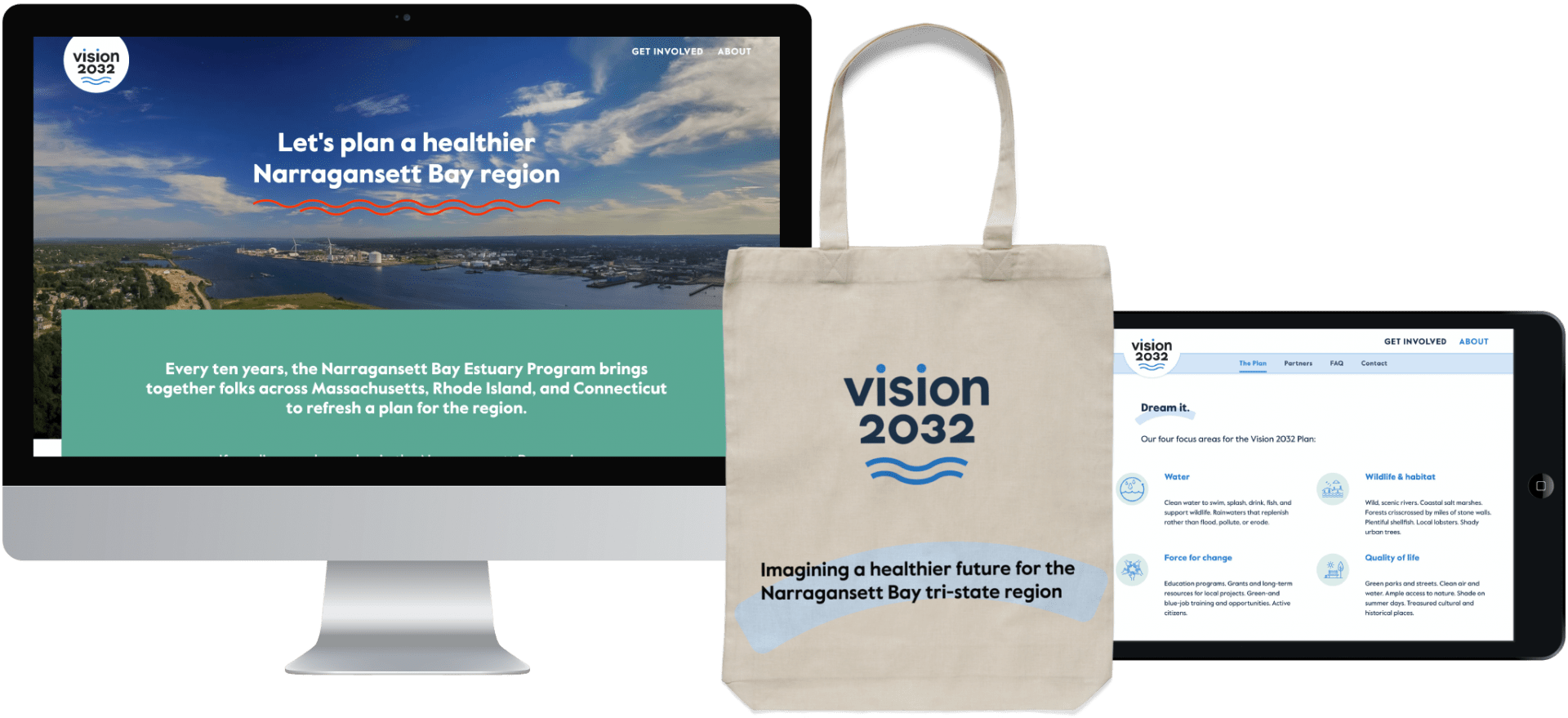 Vision 2032
Branding • Website • Surveys
The Narragansett Bay Estuary Program is embarking on a 10-year plan for the region - and this website helps them communicate their plan as well as seek input from the public. We partnered with NBEP to design a sustainable branding system, and a website to communicate the plan and gain feedback from residents in the region.
Client:
Narragansett Bay Estuary Program
Services:
Branding, Web Design, Web Development, Integrations, Hosting + Management
The first step in this 10-year plan for the region is to listen to and understand the perspectives of real people. The website communicates the process and intent of the plan – and provides a series of flexible surveys for residents to make their voice heard.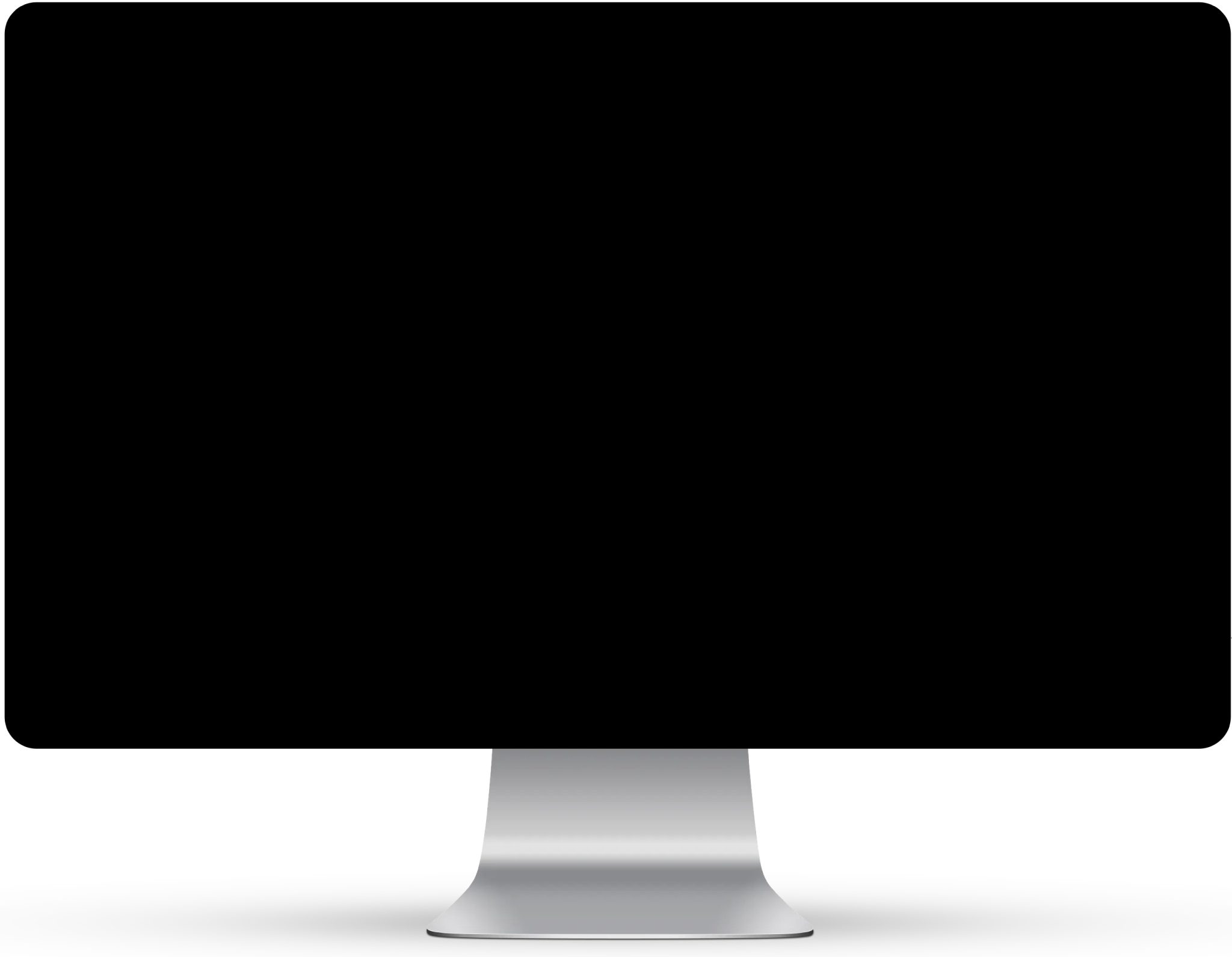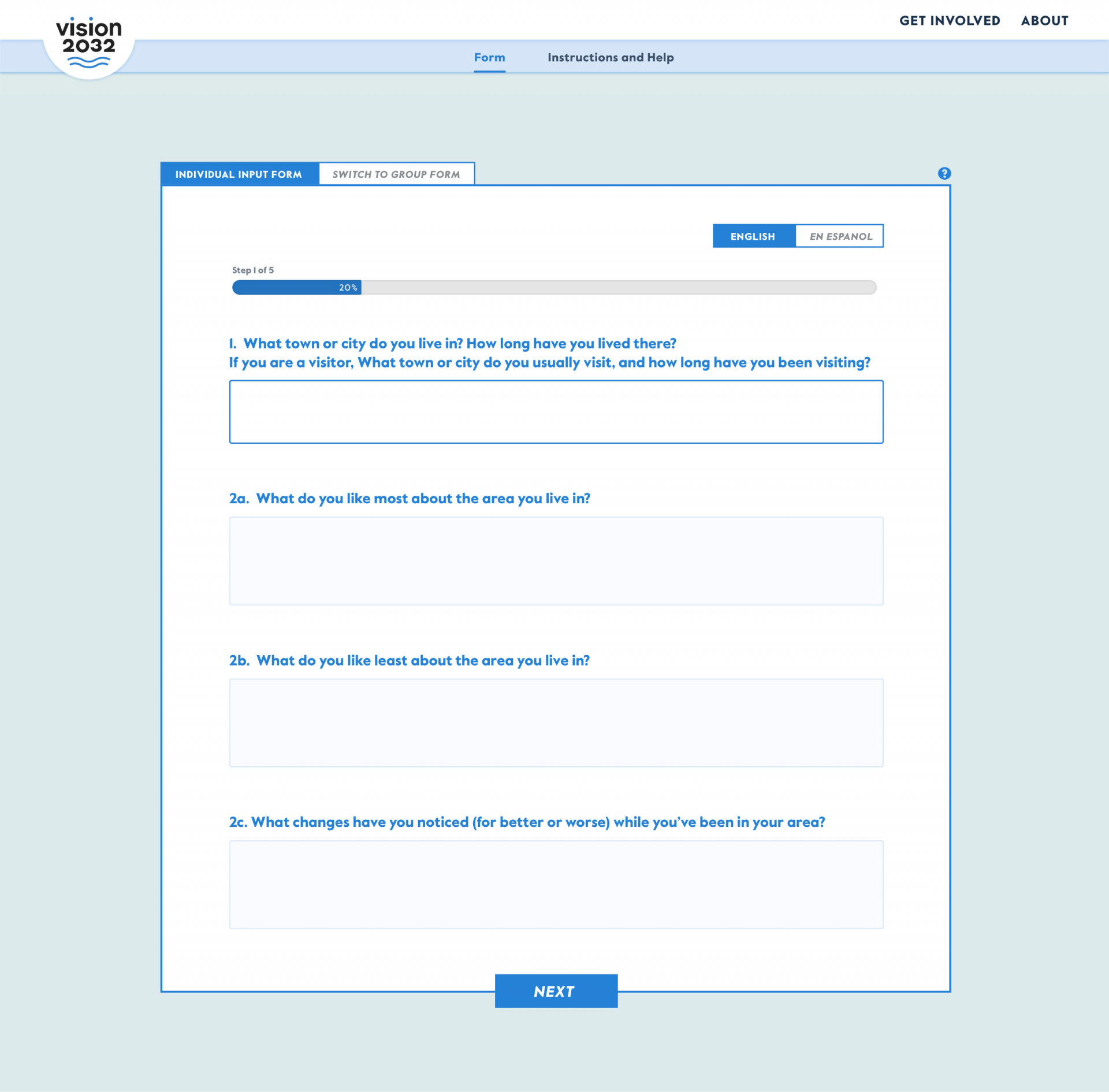 Public Surveys
Multilingual forms allow members of the general public to provide their input on the Vision 2032 Plan. Vision 2032 Staff can also use the forms easily during stakeholder meetings and listening sessions.